EMPLOYMENT
Olympic Ballet Theatre is seeking dancers for its 2021-2022 performance season. Positions are open for female and male lead dancers, male corps de ballet dancers, and trainees. Trainees must be age 18+ or a high school graduate. Contract is for 20 weeks of employment; includes shoes.
Please submit headshot, photo in arabesque, resume, and class or performance video footage no later than September 17, 2021. Must have United States work authorization.
For more info or to submit materials, please email OBT Artistic Directors at mara@olympicballet.org and oleg@olympicballet.org. No audition fee required.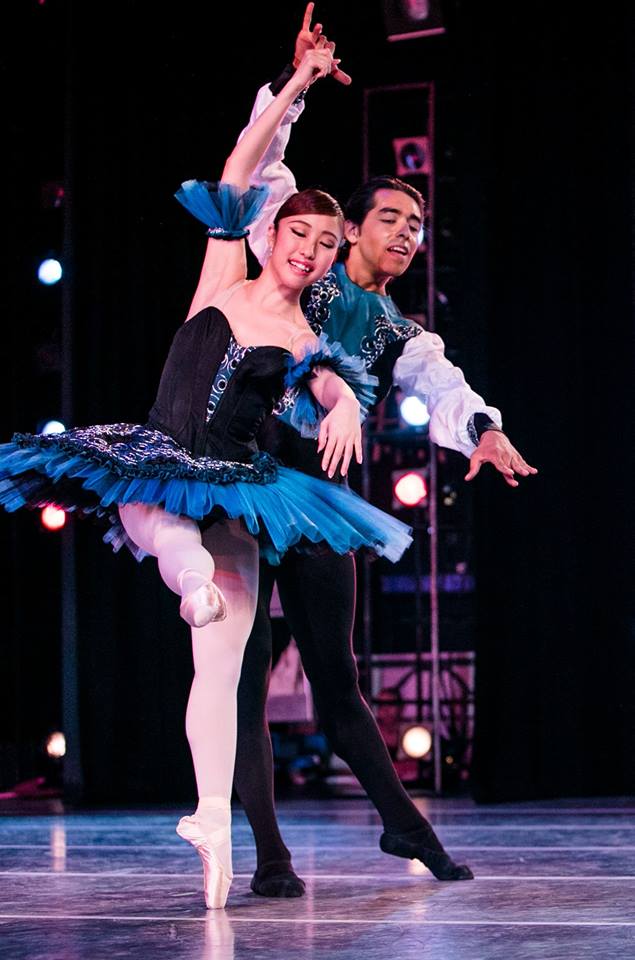 Ari Miyata and Alberto Gaspar
Photo by Into Dust Photography.