DEBUTS
February 18-19, 2023
Edmonds Center for the Arts
Vibrant and exciting, Debuts presents new works by talented contemporary choreographers. This production will include a world premiere choreographed by Sarasota Ballet soloist, Arcadian Broad.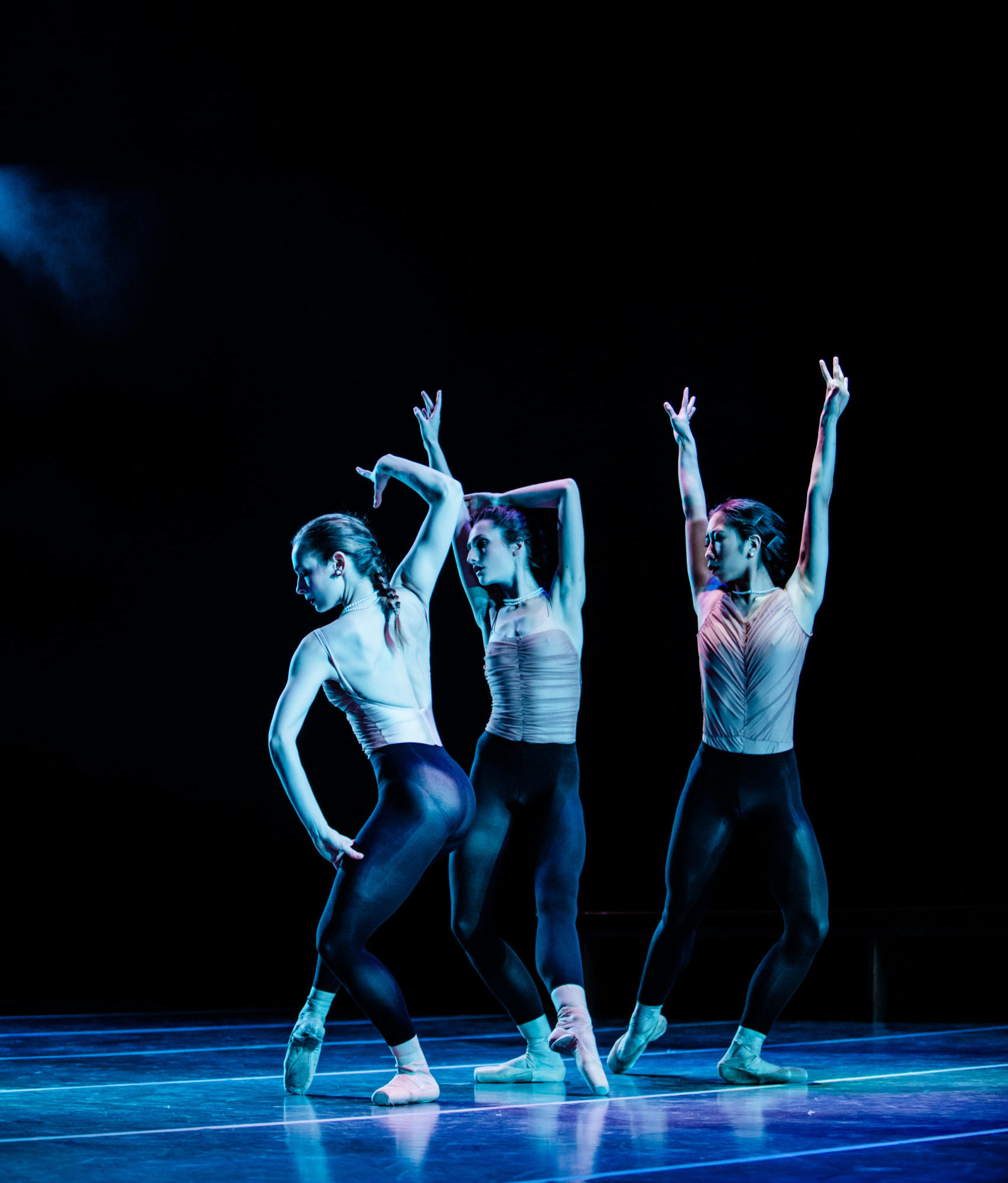 Rowan Catel, Elianna Langley, & Taylor Lim in Until the Mermaid Drags You Under
Photo by Into Dust Photography
Performance Season Subscription
Tickets for Debuts will be open soon, but the 2022-2023 performance season subscription is available now! Purchase tickets for all four productions in the upcoming season and receive a 10% discount on all tickets, including additional tickets purchased for friends and family in your group. Please contact the Box at Office at 425.774.7570 or dance@olympicballet.org.
Thank you to our sponsors:
Funded in part by the City of Edmonds Arts Commission Tourism Promotion Fund through City of Edmonds Lodging Tax funds.
Made possible in part by assistance from the Snohomish County Hotel-Motel Tax Fund